Information for interested Players
Hey Girls, if you want to become part of our team in Austria, we are always looking for motivated players for our openminded team.
We can offer you a really good package of accomodation and a lot more.
If you are interested in playing for us, please drop us an email and we will get back to you!
Here are some great memories and interviews with former players from abroad :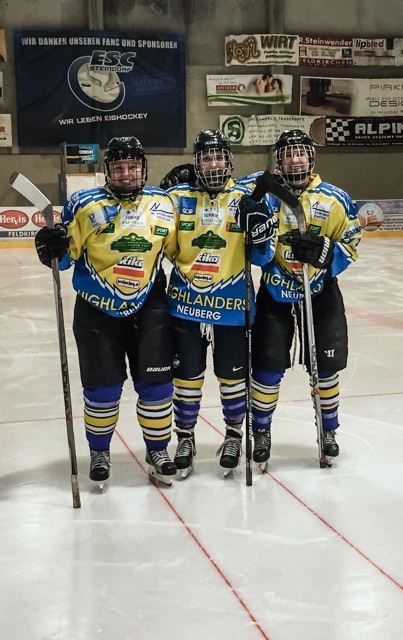 I played two seasons for the highlanders and had one of the best experiences of my life. If you're an adventurous, hockey-loving person, this team is definitely for you. Playing for the highlanders is a great opportunity to visit new cities, meet new people, and get outside of your comfort zone, all while playing the sport you love. Austria itself, is ideally located in Europe and is in close proximity to many other countries. That being said, there is also much to do within Austria. From outdoor activities like skiing and snowshoeing, or learning about their unique history in museums and churches, everything seemed to take my breath away. All of the extra opportunities aside, the highlanders organization, from the coaches, to managers, to teammates, were pleasant and true to their word for the duration of my time there. If I could continue my "funemployment" for longer I would love to go back. Definitely an experience I will cherish for the rest of my life.
Sydney Smith  Season 2017-18 & 2018/19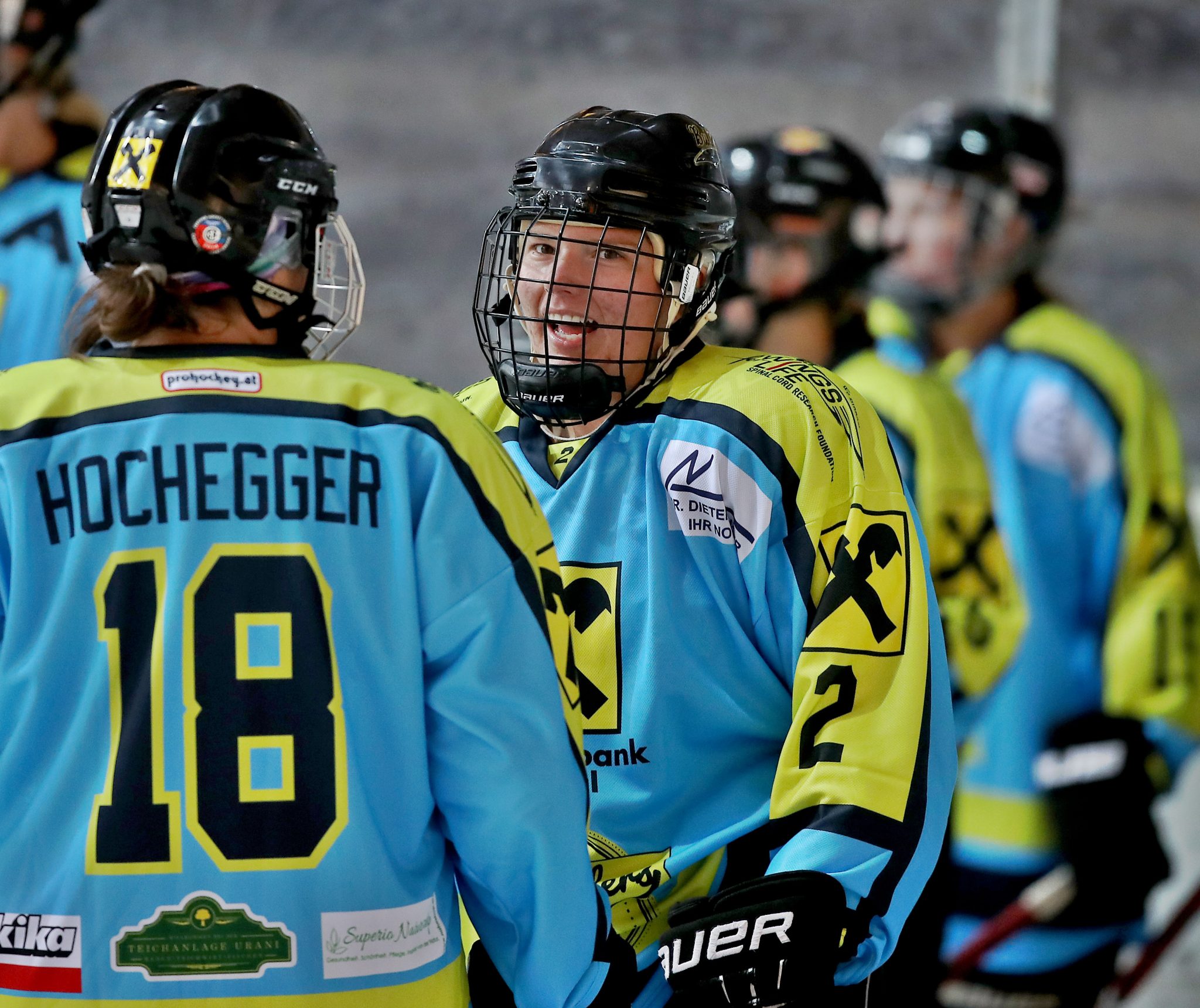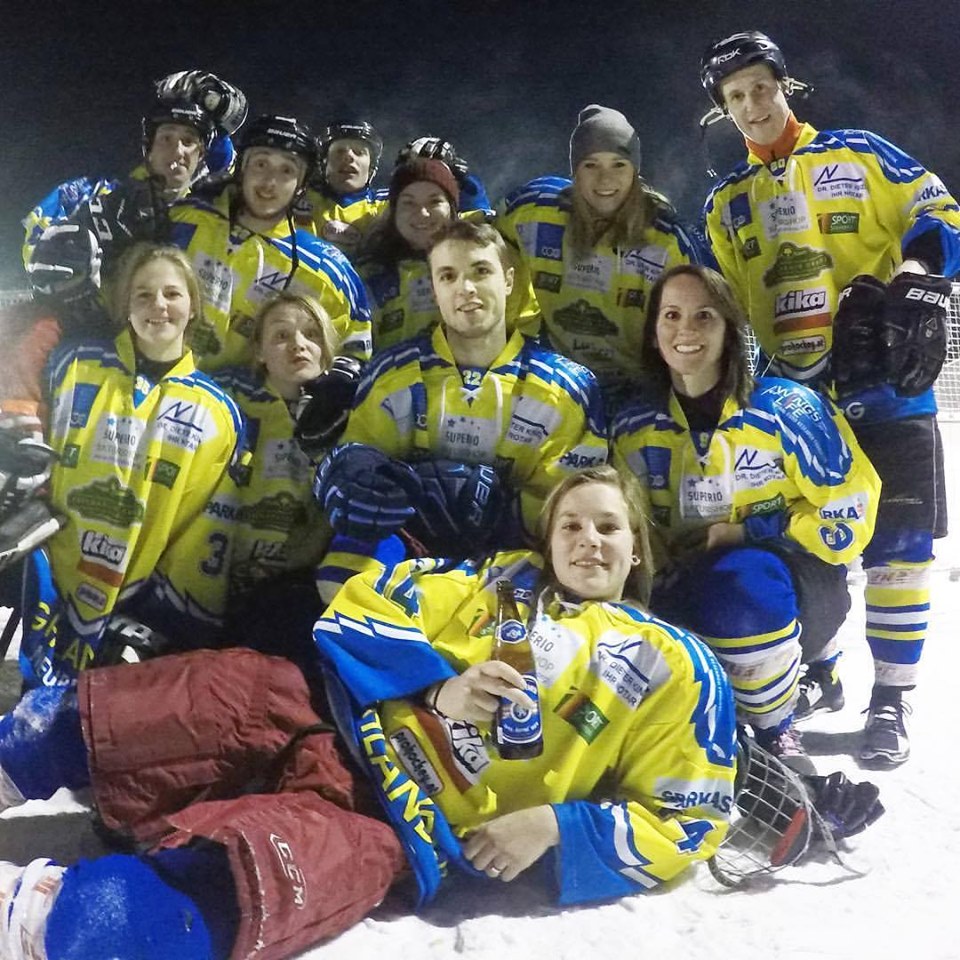 Hello, my name is Jennie Gallo and I had the incredible opportunity to play for the Neuberg Highlanders Women's hockey team in the 2015-2016 season. My teammates, coaches and manager were very welcoming and amazing people who I will never forget. I had many adventures travelling and some of my favourite memories were made in the beautiful country of Austria. The experience of playing hockey overseas is truly one of the best experiences I have ever had in my life. Thank you to everyone who was a part of making my season and time in Austria so special. Much love.
Jennie Gallo, Season 2015/16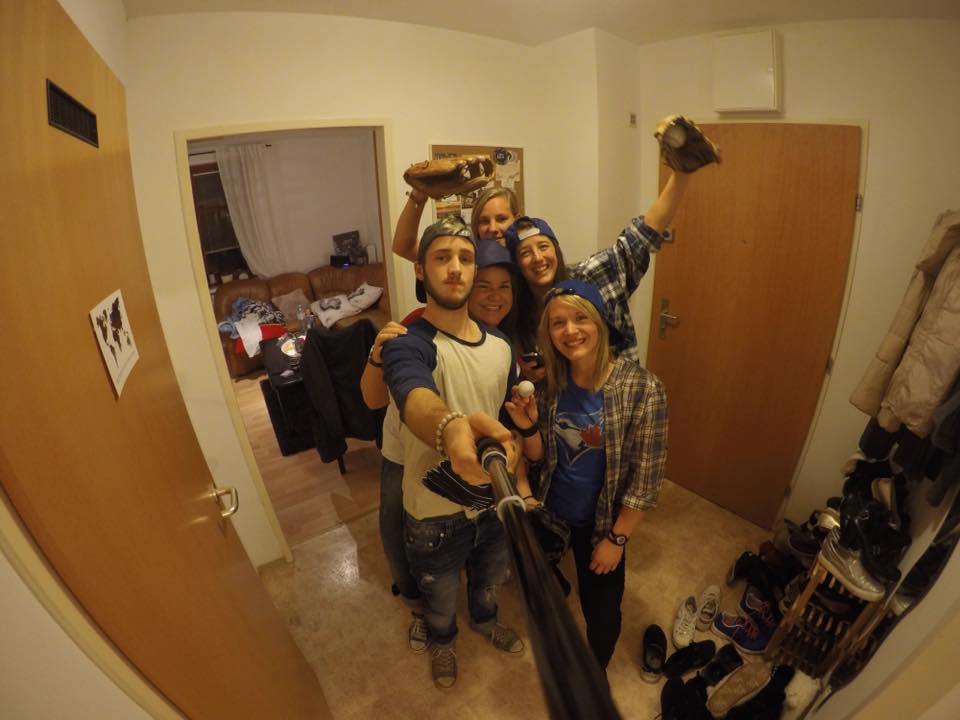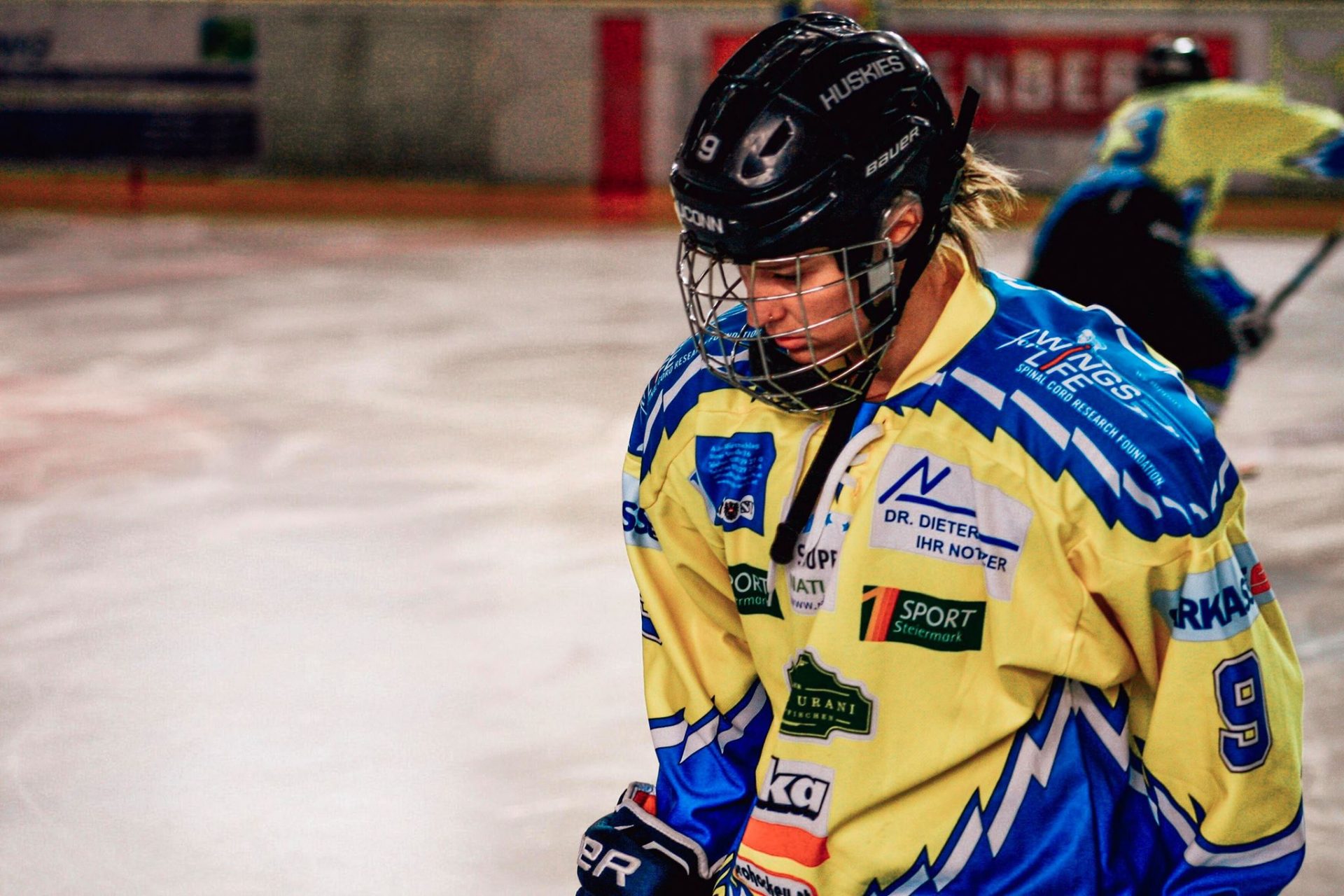 Being able to travel to so many different cities and countries while playing the sport I love was one of my favorite experiences. It was such a great opportunity playing against some tough competitors with a young team eager to improve. It was great being able to share some of my own skills and hockey knowledge with my teammates. I made some amazing lifelong friends and memories.
Jessica Stott, Season 2017/18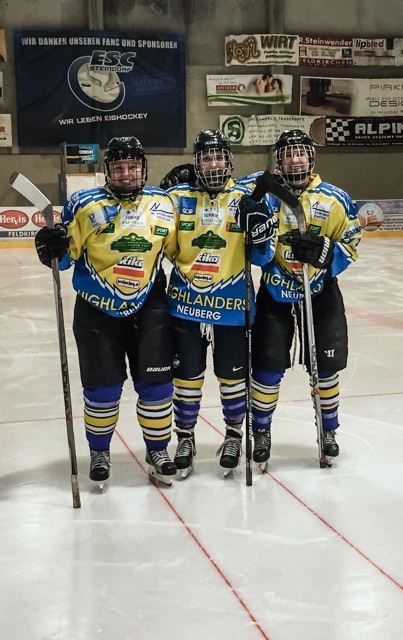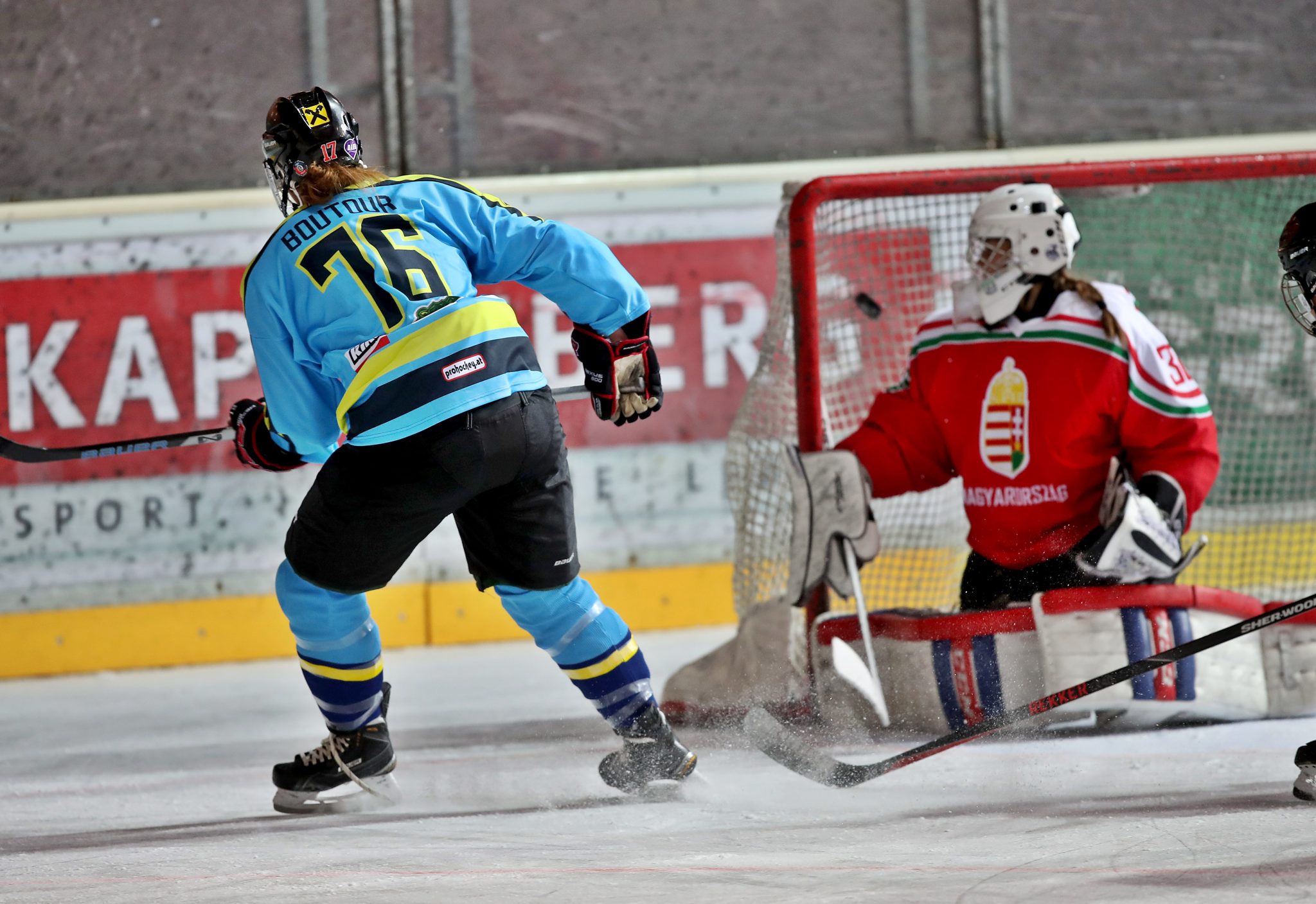 My experience in Austria was beyond amazing and I would highly recommend playing with the Highlanders to anyone looking for a great hockey season and life experience. The team is very helpful in making sure that you have everything you need and make living in a different country extremely easy. After finishing University hockey this was the perfect transition before starting my career. Not only did this allow me to enjoy another year of hockey but I was also able to travel and build lifelong friendships. I can't thank this organization enough for allowing me to be a Highlander. By far the best experience of my life.
Audrey-Ann Boutour (aka Bouts), Season 2018/19